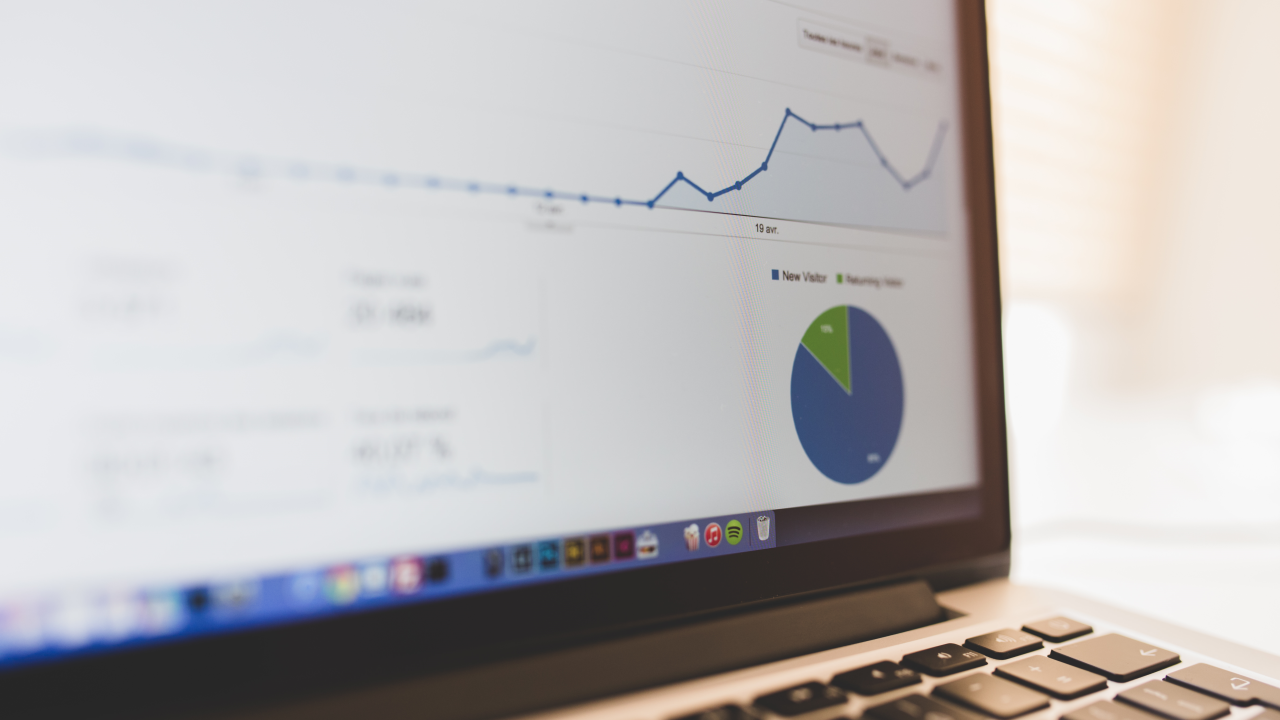 Our programmes range from Professional Certificates all the way through to Post Graduate Masters degrees.
MSc Digital Marketing Leadership
We developed, and support, the University of Aberdeen's MSc in Digital Marketing Leadership. Delivered fully online, it offers students across the world an opportunity to graduate from a leading university whilst continuing to live and work in their home country.
Awarded by: The University of Aberdeen
Assessment: 5 'taught' modules and a final consultancy-based project module
Delivered fully online
All modules are 30cu, each equating to 300 learning hours (reading, research, activities and assignment preparation)
Pg Cert. Digital Marketing Leadership
Pg Dip. Digital Marketing Leadership
MSc in Digital Marketing Leadership
Programme length 2-3 years (online)
Entry Requirements:
An honours degree from a UK University (or equivalent qualification from a recognised institution for those with non-UK qualifications)
Or, substantial industry experience and a portfolio of training/achievement (applications will be considered on an individual basis)
Option to attend graduation at the university (subject to visa eligibility)
Price:
Postgraduate Certificate (Modules 1 & 2) £3,250
Postgraduate Diploma (Modules 3 & 4) £3,250
Masters Award (Modules 5 & 6) £3,250
Students are encouraged to deliver a business-led approach to digital marketing, confident with current tools, tactics, techniques and analysis and combined with an ability to influence at the highest level.
The inspiration behind the programme was to develop a new breed of digital marketing leaders – individuals with a powerful combination of true digital know-how combined with strategic thinking. There is lots more information on the degree, what you will study and the application process on the main University of Aberdeen website.
The Digital Marketing for Business Certificate
Tried, tested and validated, this course is designed to equip individuals with an essential knowledge and understanding of the approaches, tools and techniques of digital marketing. Delivered fully on-line, it is designed not only to broaden and deepen knowledge, but to encourage an approach to digital marketing from a truly strategic perspective.
Career opportunities have been growing at an exceptional rate, and increasingly employers are seeking candidates who can evidence tactical knowledge combined with an ability to think strategically and lead teams.
The certificate is aimed at those already working in the marketing industry, looking to acquire a credible professional certificate, as well as those who are seeking to enter the industry.
Priced at £ 1,100 plus VAT: See our dedicated site for details and immediate online access.